Bausch has been helping dentists achieve perfect occlusion for 60 years, and is recognized as the world leader in providing the highest quality and most accurate articulating and occlusion products for use in every restorative procedure in both wet and dry fields.
Browse Articulating Papers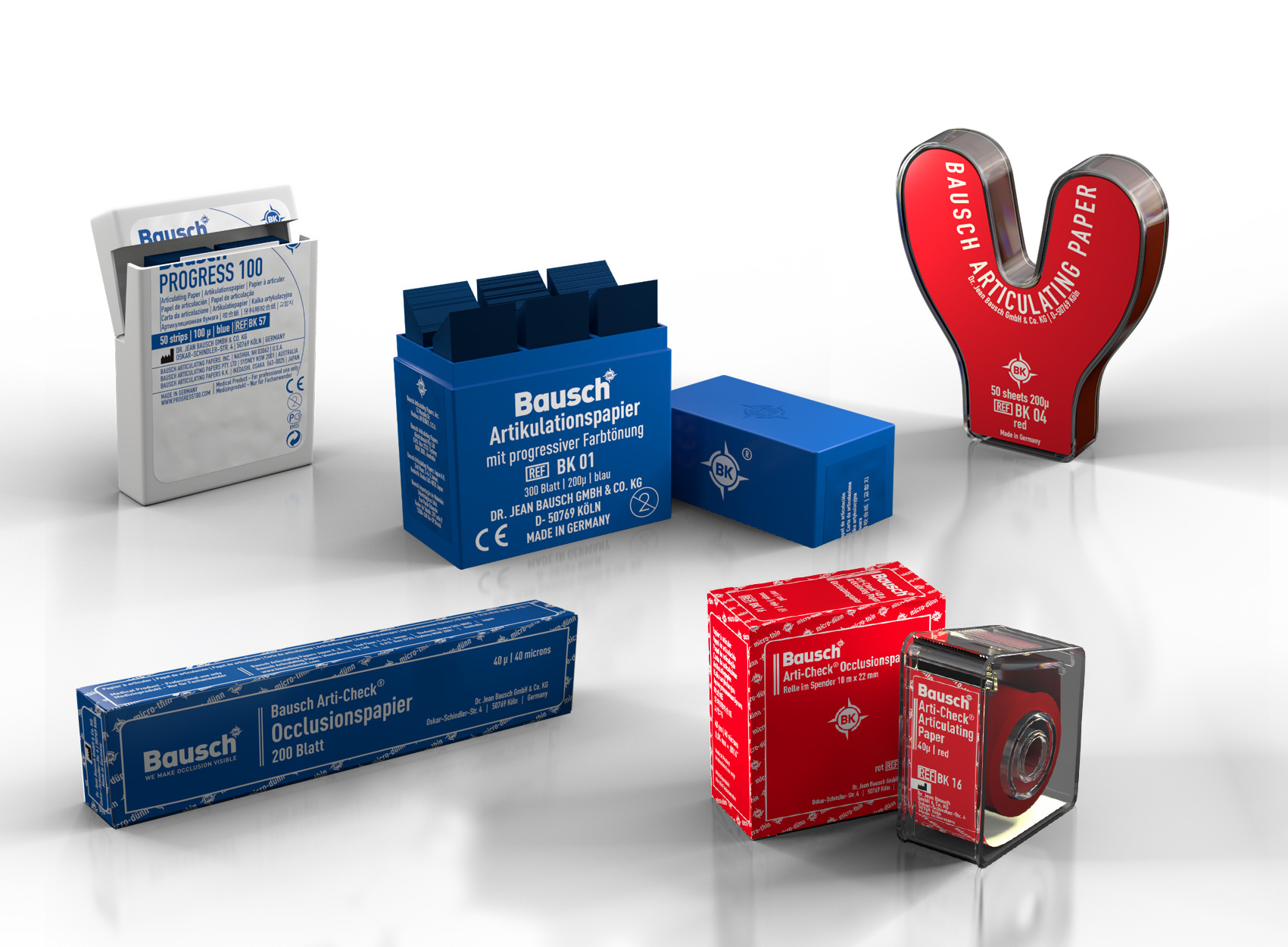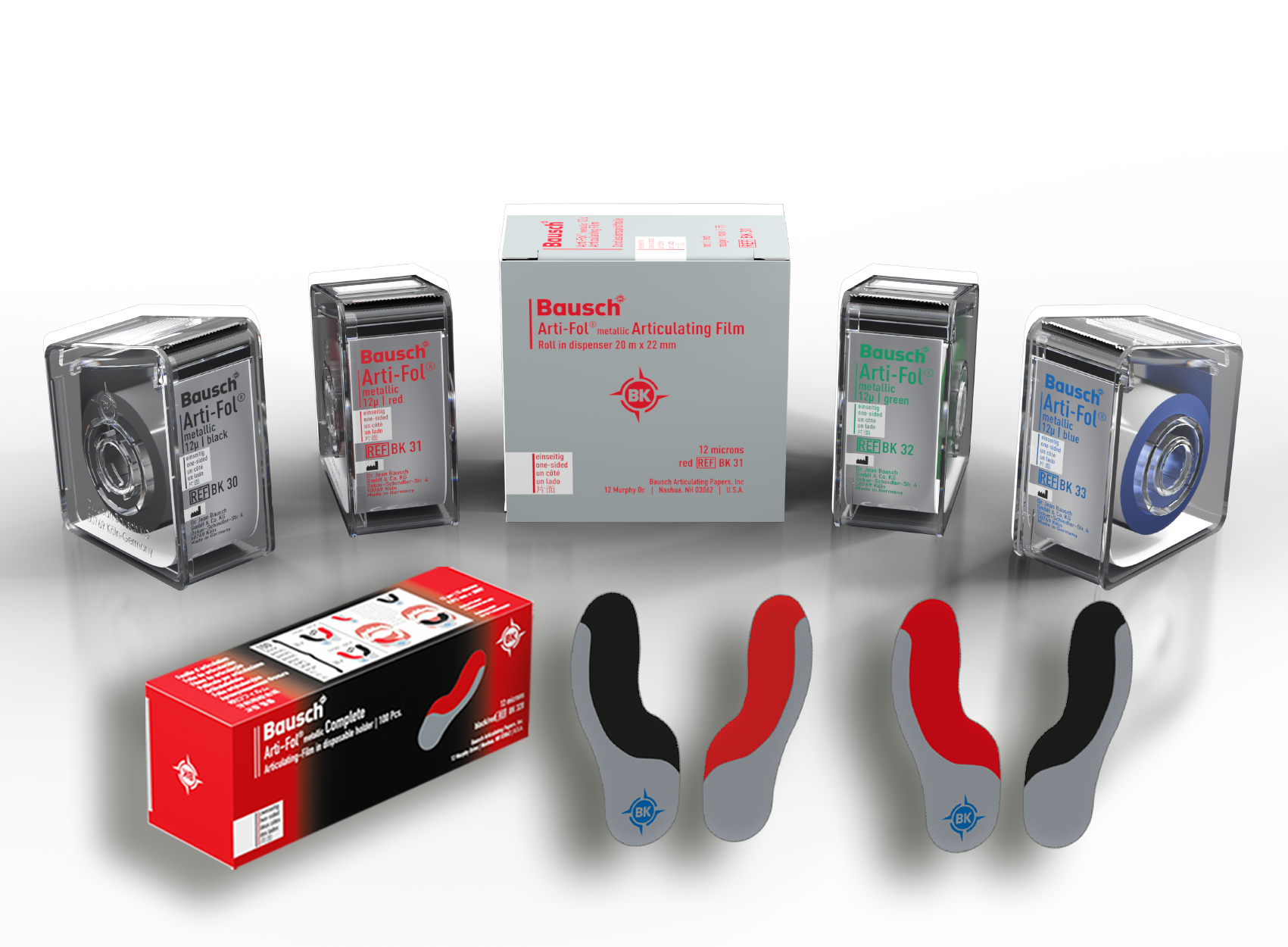 For Hard-to-Test Surfaces
Our Occlusion Test Films are tear-resistant, thin and are great for surfaces which are hard to test. Coming in five colors, our test films allow for different presentation of fully adjustable articulators, precise protrusion, laterotrusion, retrusion and stop and balancing contacts.
Browse Articulating Films
Arti-Spray® is easy to handle and leaves a thin colored film which can easily be removed with water, leaving no trace of residue.
Browse Articulating Sprays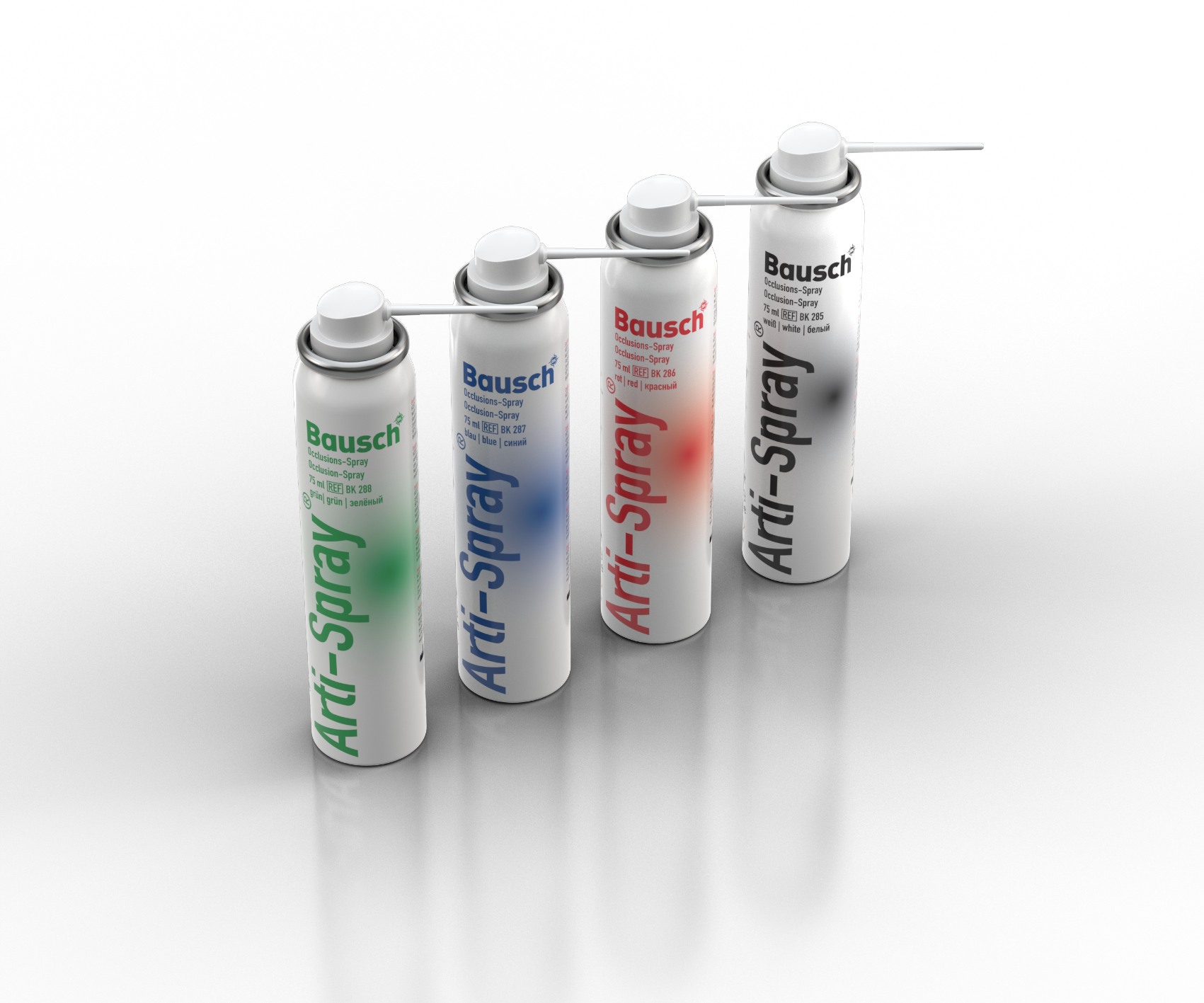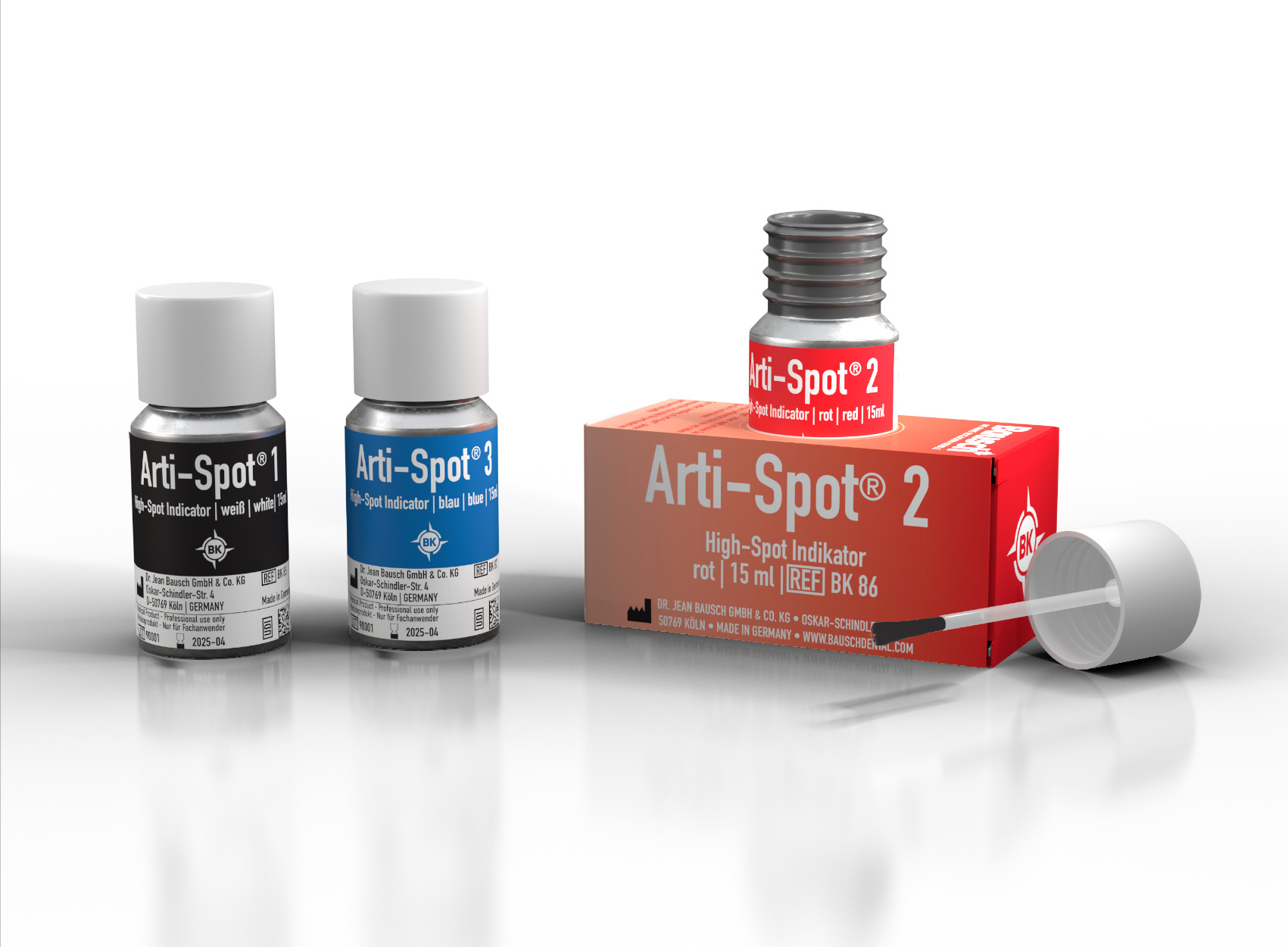 Arti-Spot® is a contact color for testing the accurate fit of crowns, inlays, onlays, telescoping crowns and clasps and the friction surface of debris.
Browse Articulating Spot Indicator
Use the OccluSense® just like traditional occlusion test materials.  The masticatory pressure of the static as well as the dynamic occlusion can be recorded then stored in the OccluSense® iPad App.
Record, evaluate, organize, compare and export the occlusal readings.
Browse OccluSense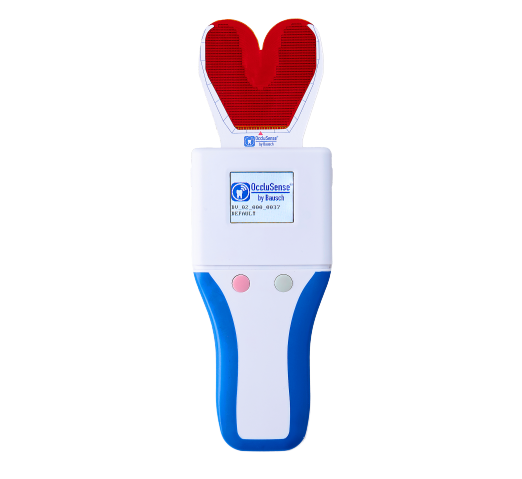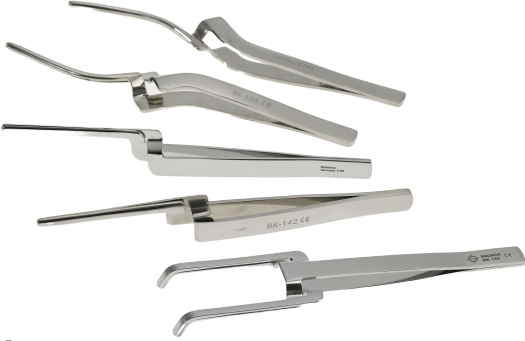 Accessories and other miscellaneous products that work in conjunction with Bausch products
Browse Other Products